Designed And Operated By Attorneys For Attorneys
We don't like spending precious time inputting data or searching for client conflicts and we know you don't either.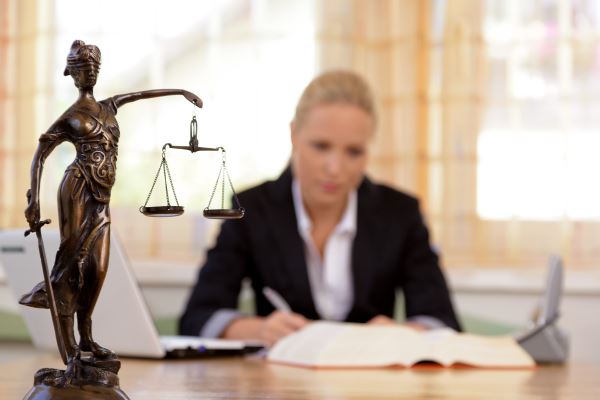 Owned And Operated By And For Attorneys
Client Conflict Check was started by a few attorneys living and working in San Diego, California who simply wanted a better and inexpensive solution to conduct their conflict checks. Client Conflict Check's main goal is to provide an easy to use and intuitive interface with accurate and fast search results to minimize the time and effort to input and conduct a client conflict check. It was important to us to be able to access our conflict check system from anywhere and on any device. In short, we wanted to create the best client conflict check solution out there.
Client Conflict Check's creators were like many other attorneys out there using a makeshift solution that provided only the bare minimum conflict check. However, like most attorneys the bare minimum was simply not enough to comply with an attorney's duty of confidentiality.
Discover more about CC Check.com and sign up Today